Sue Watson Artist

"When local businesses promote each other to customers,the entire community benefits!" Sue Watson Rendering Artist Sue Watson is the artist who created the Newport Kentucky commemorative map that you are enjoying right now! Since 1992 Sue Watson has been laying out,drawing, inking, and rendering towns around the country. Using her education in design, technical drawing and fine arts, she has orchestrated the complex production to create over 100 illustrated, fun, cartoon and commemorative town maps around the USA. What else? Pen & ink or colored drawings of homes or businesses for yourself, gifts for family, friends or professional "Thank You" gifts. CLICK ON THE IMAGES BELOW TO SEE MORE PICTURES!!!
Photo Gallery
Click on a photo below to enlarge and begin slideshow.
Large slideshows may take a minute to load.
Hidden Treasure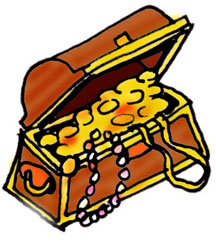 Now Working on the map in Alexandria KY!! Reserve you spot now. Space is limited! Mention this Treasure Chest for a 5% discount in Alexandria!