Newport Gangster Tour

Rising from the profits of bootlegging, Newport quickly grew to become Vegas before Vegas. Join the Newport Gangster Tour and walk the streets where gangsters made their millions and gamblers lost their lives. See the buildings that housed casinos and speakeasies as you explore Newport.
Hidden Treasure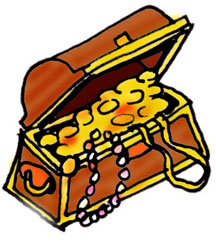 Before there was Las Vegas... there was Newport, Kentucky.
Tour Times
Saturday 10:30 1:30 and 5:00
Sunday 11:30